Six Surprising Facts About Retirement Confidence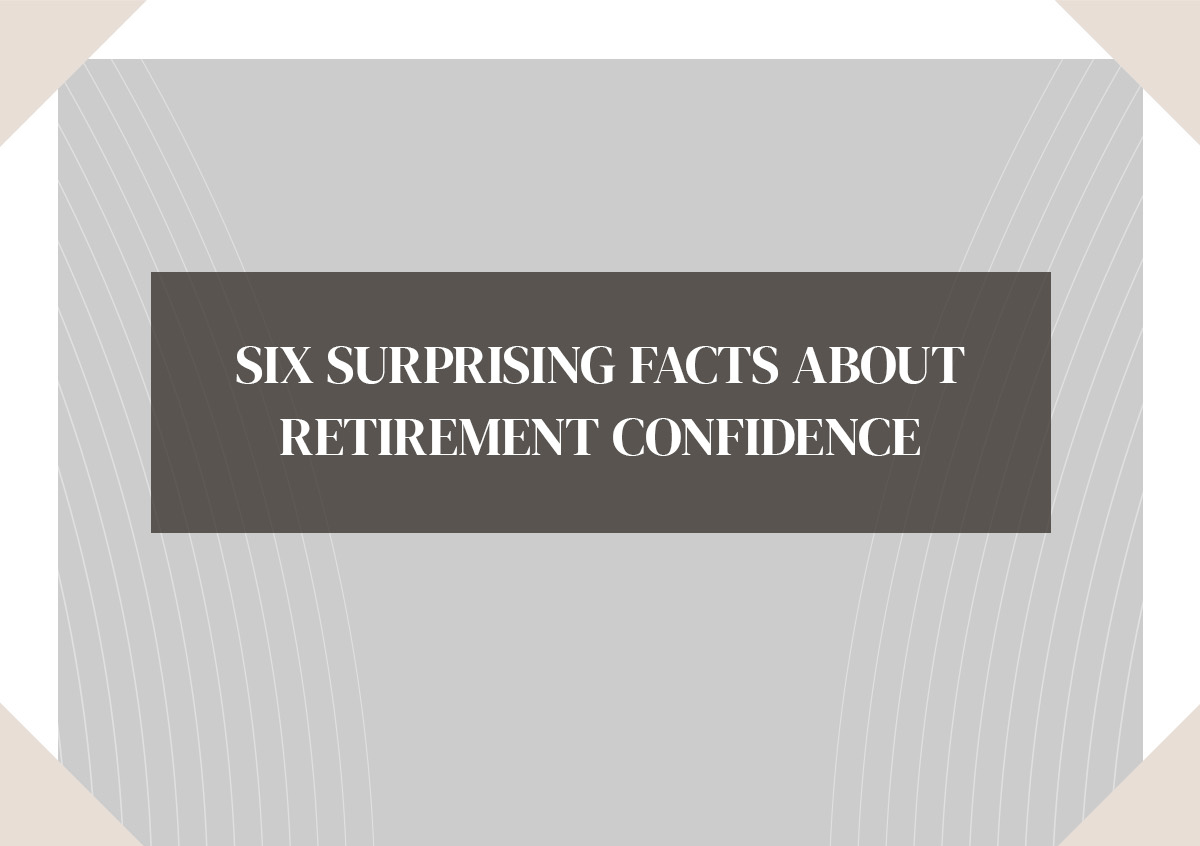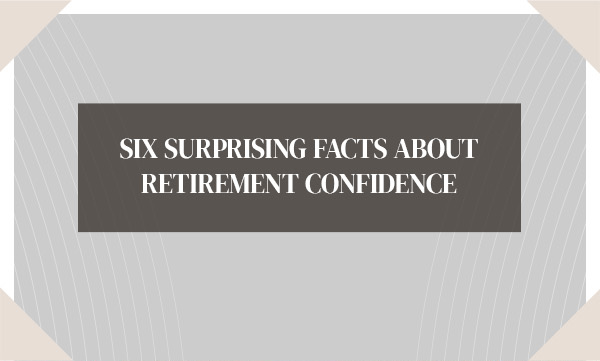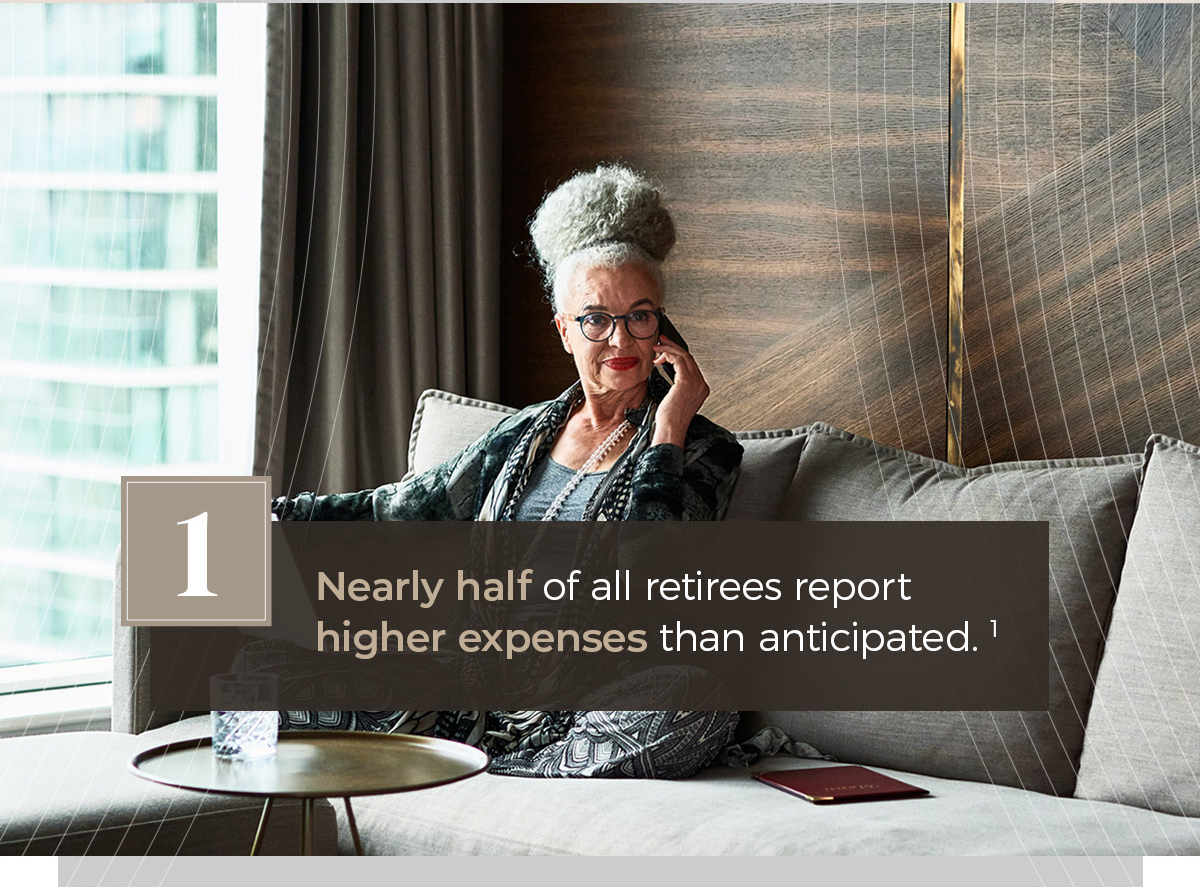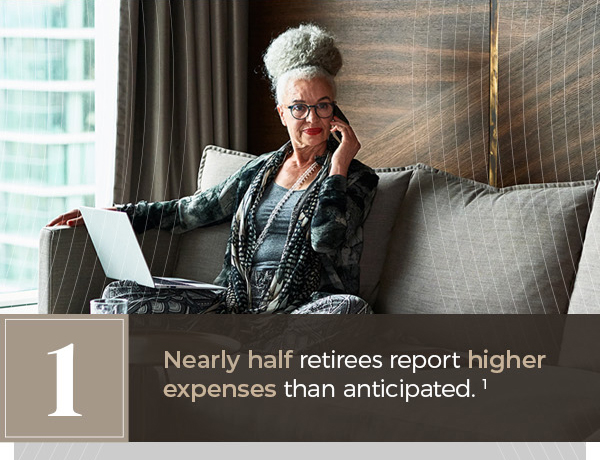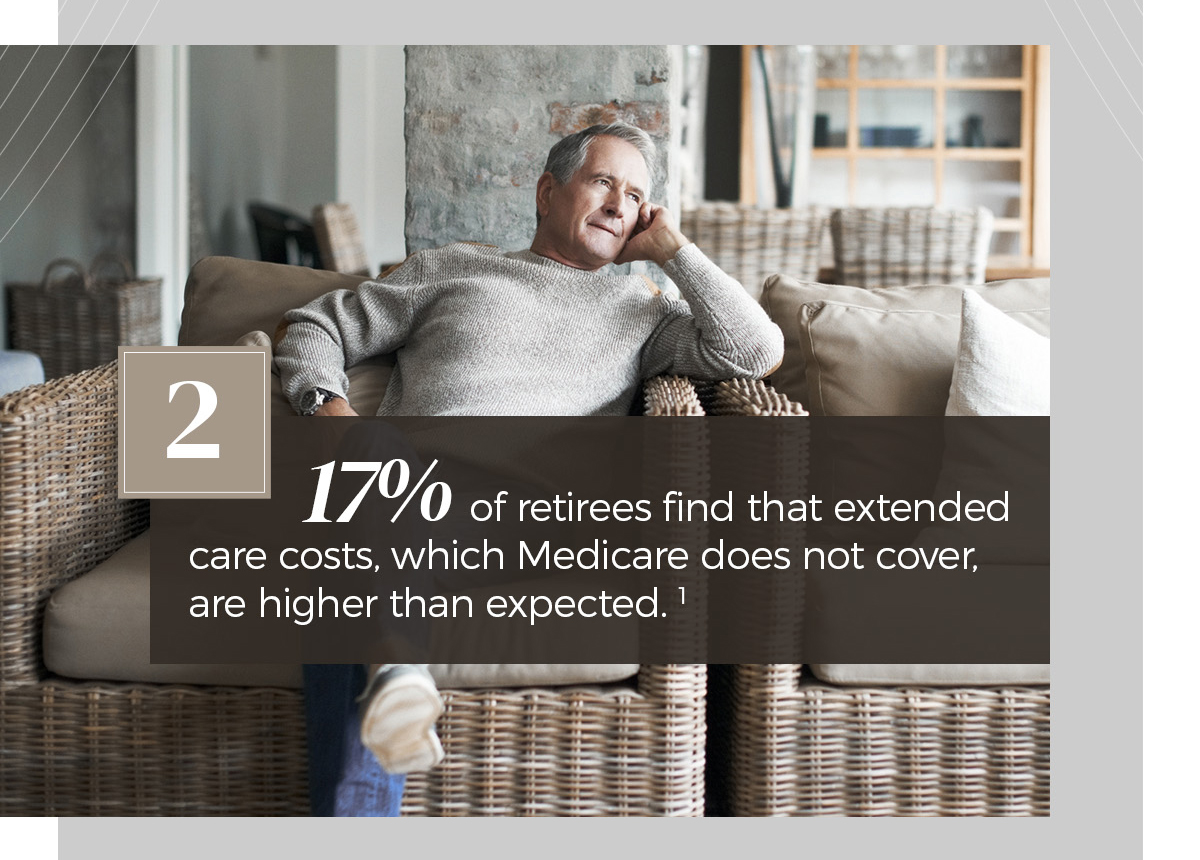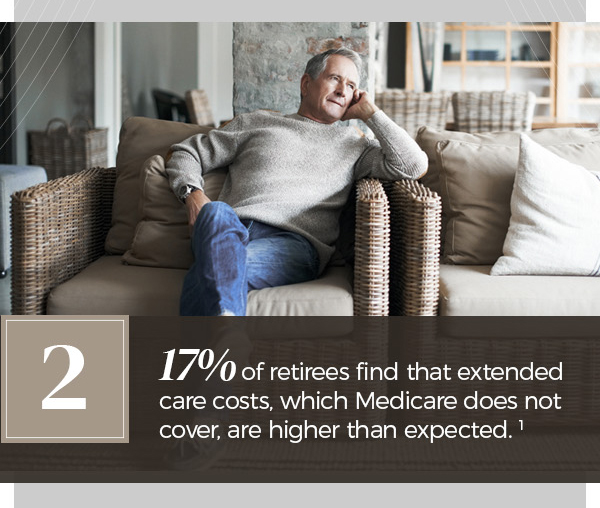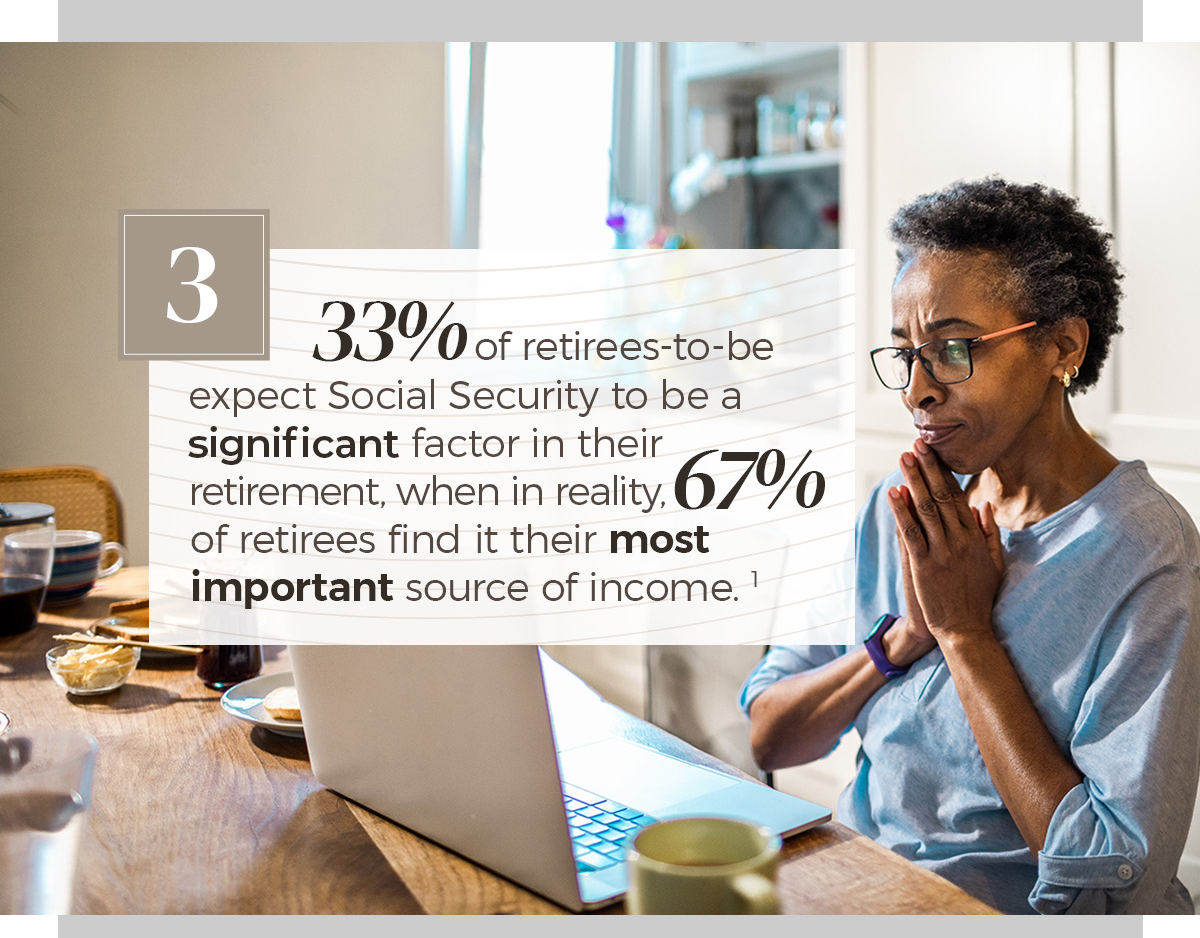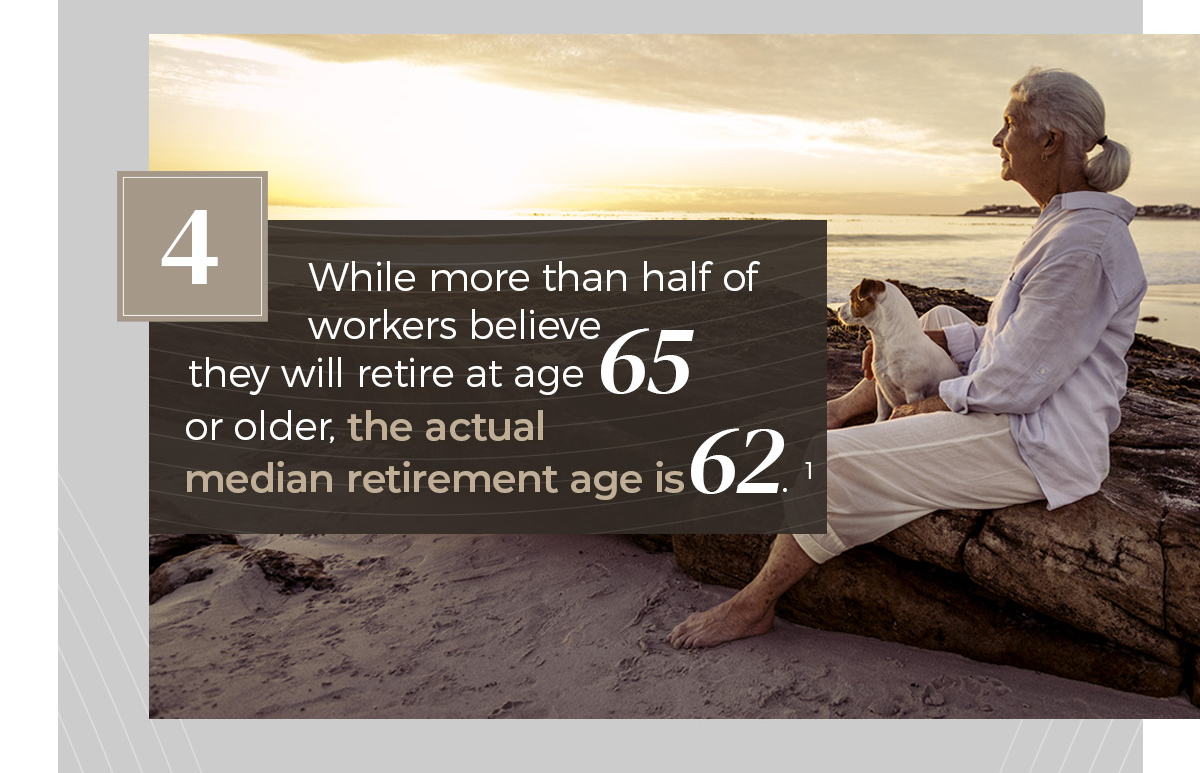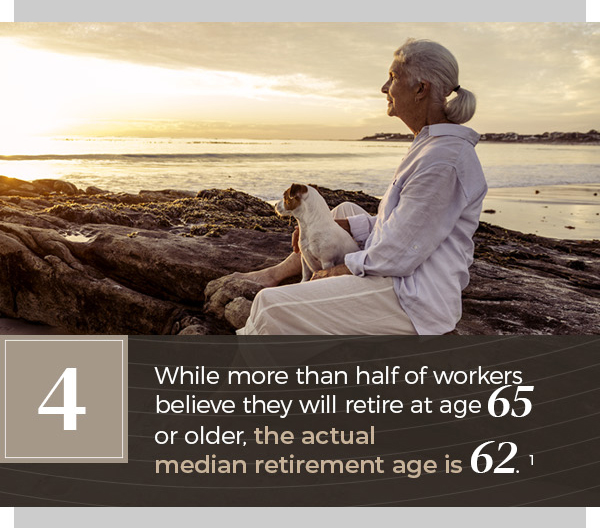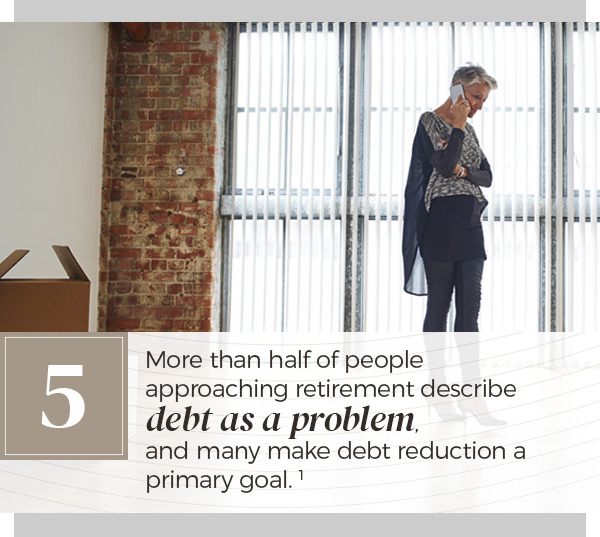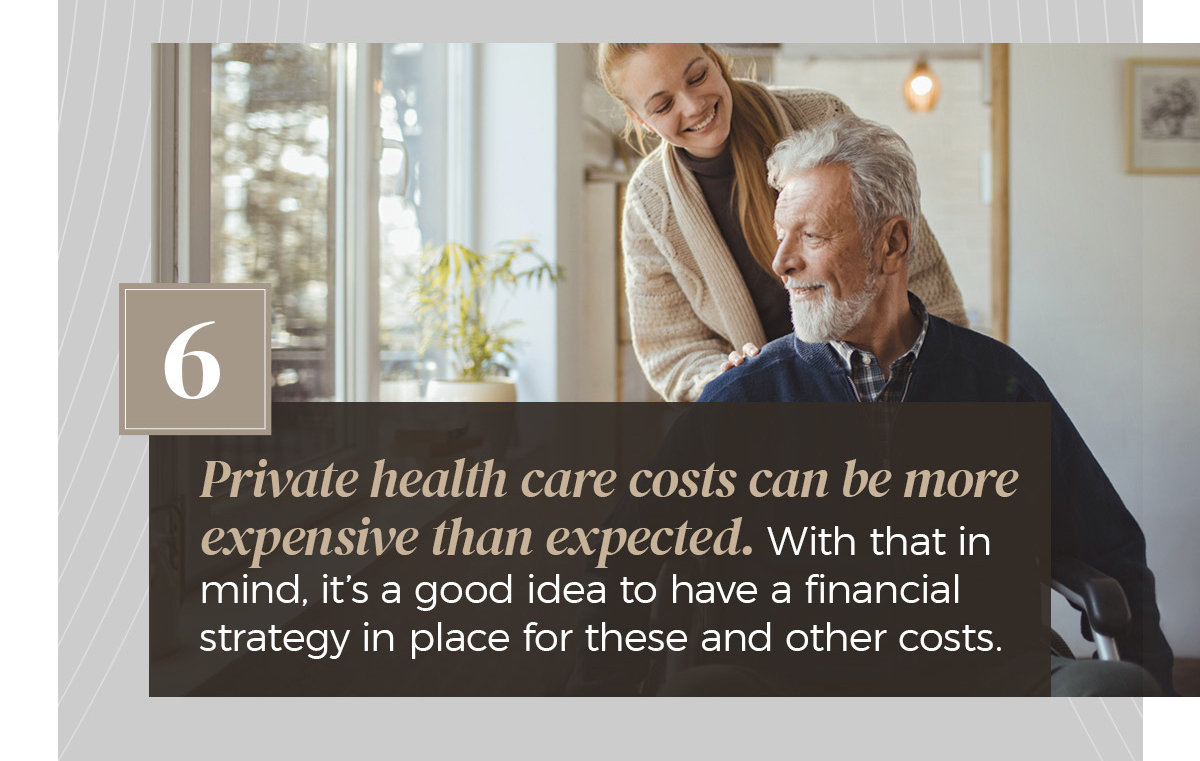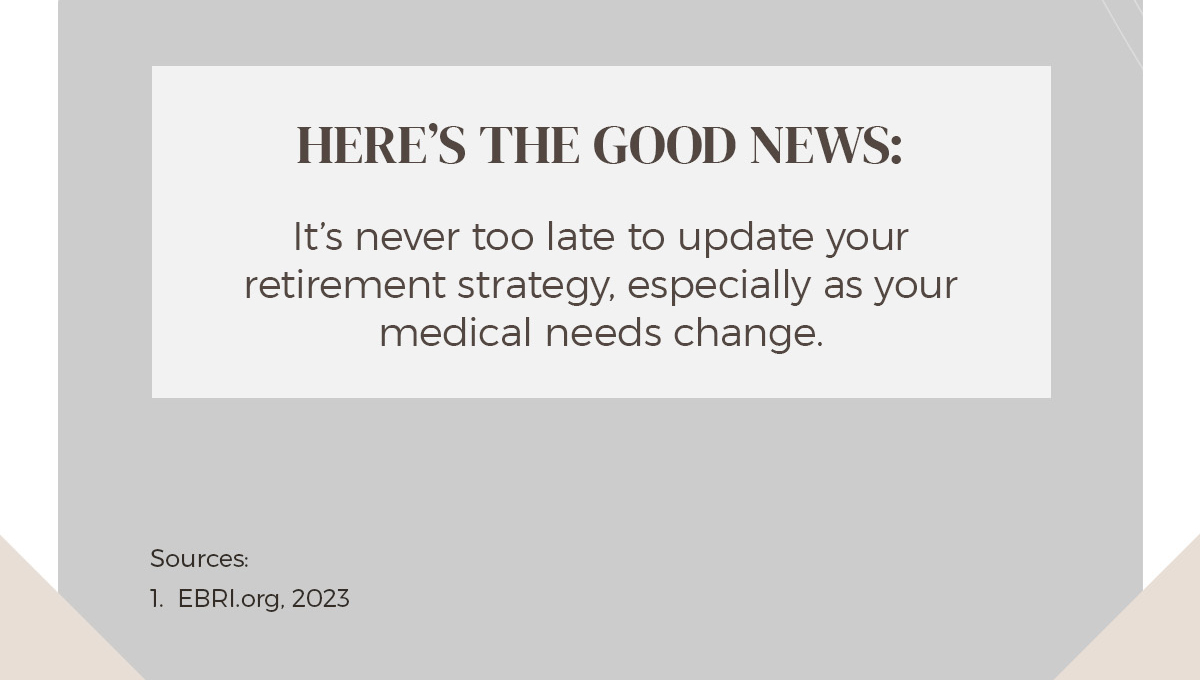 Related Content
Bonds may outperform stocks one year only to have stocks rebound the next.
Few contemplate the complex journey that brought their coffee from farm to kitchen table.
How much do you know about one of the most important tools you have to help protect your and your family's financial future?