Data Thieves from Outer Space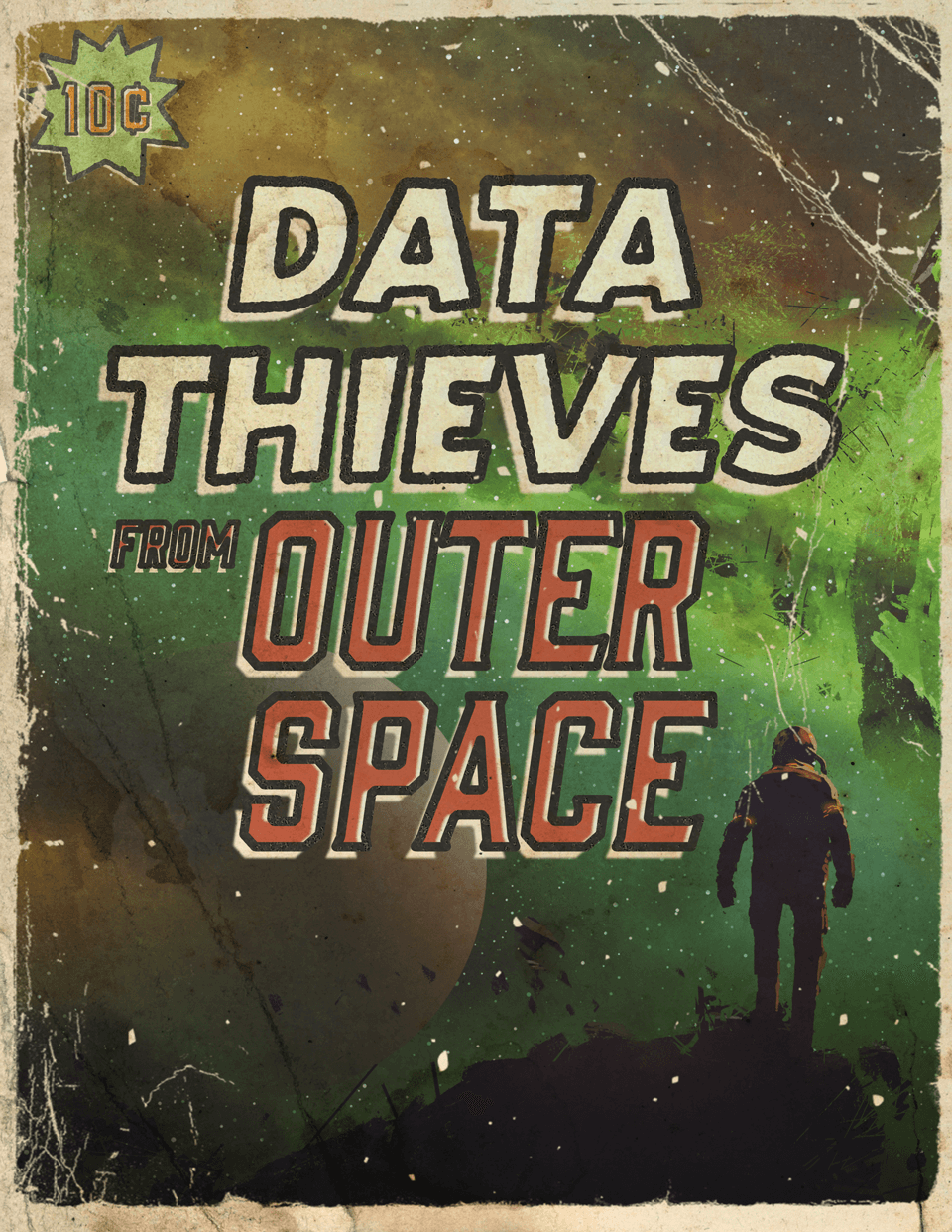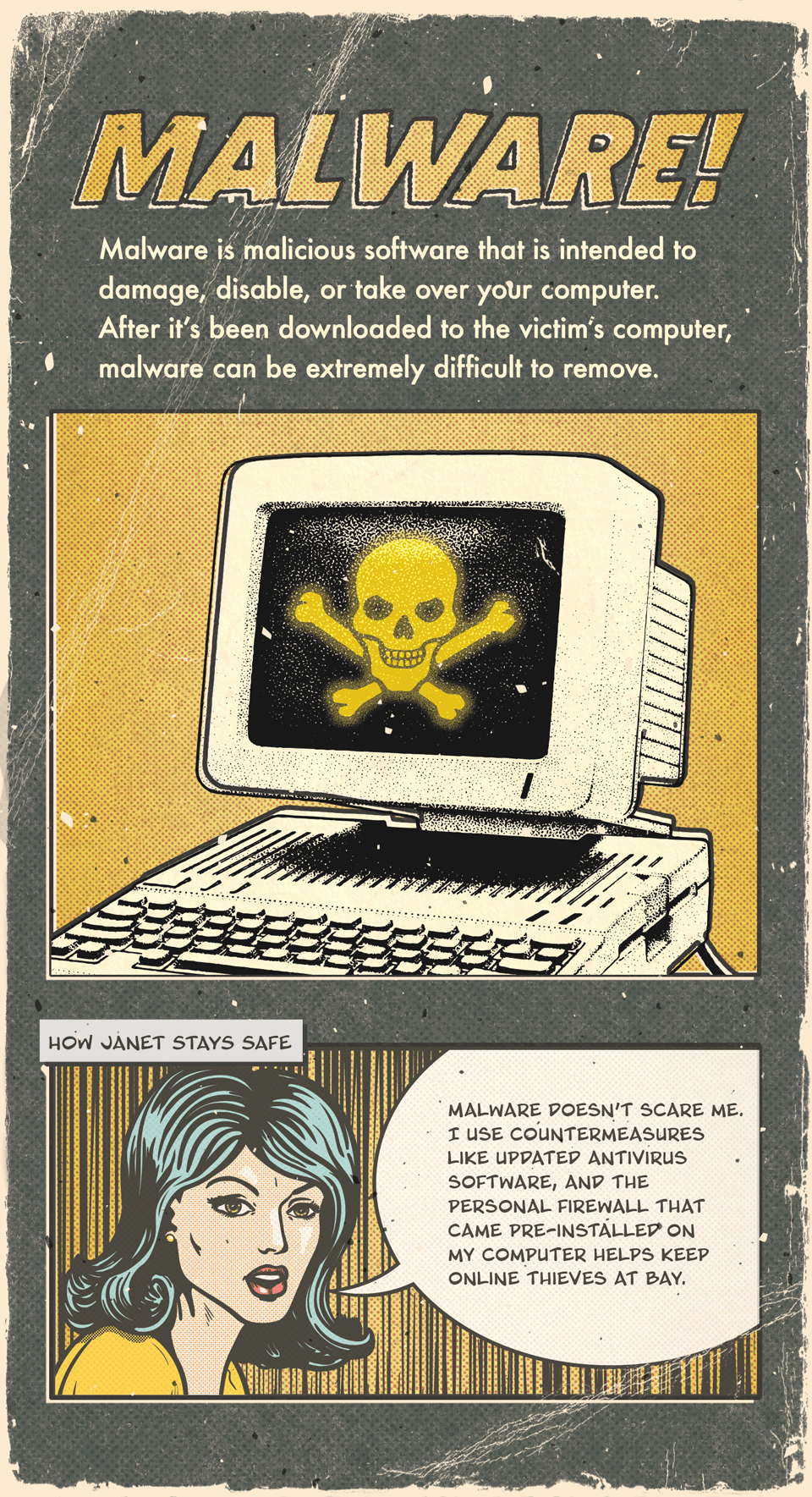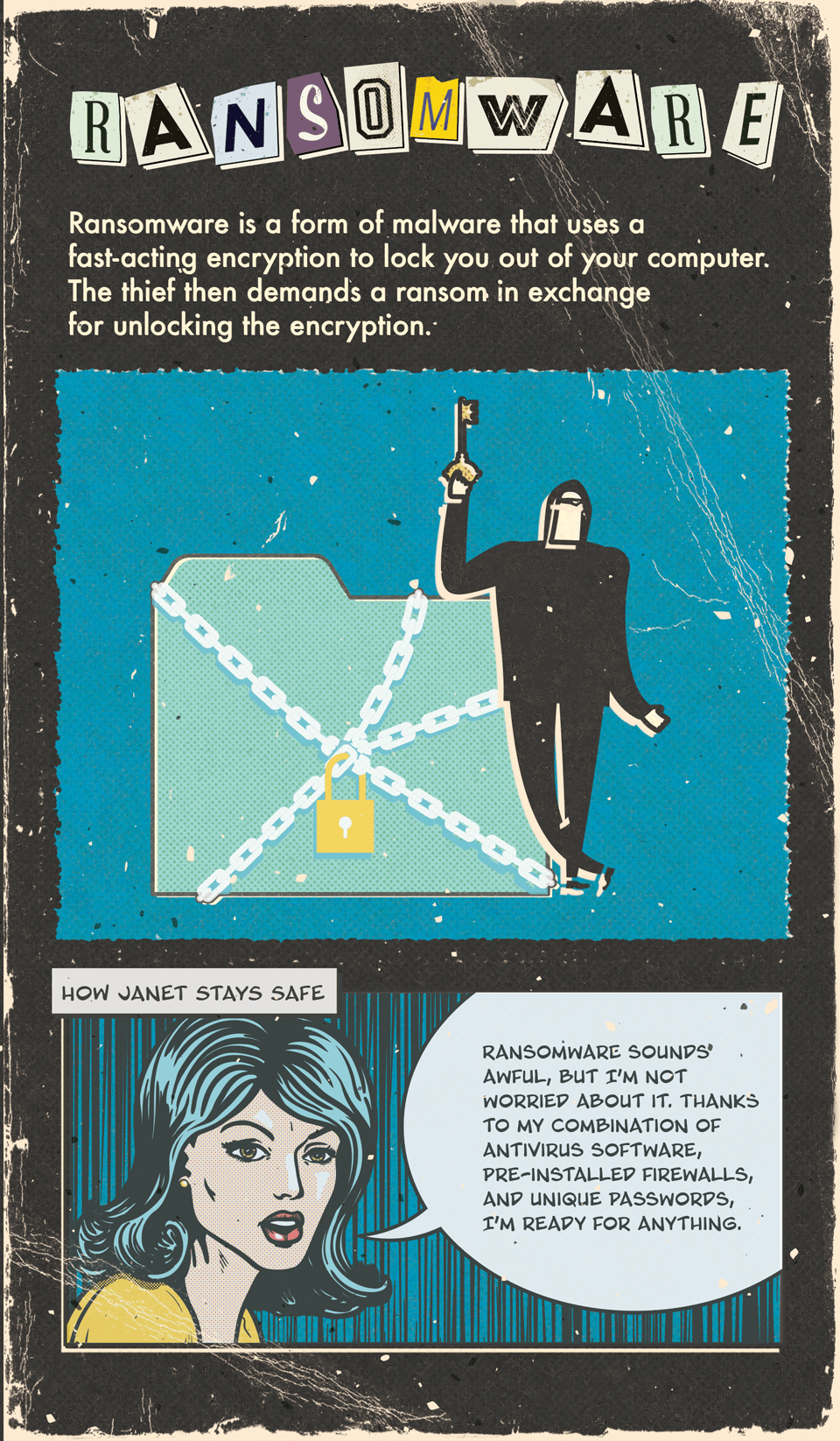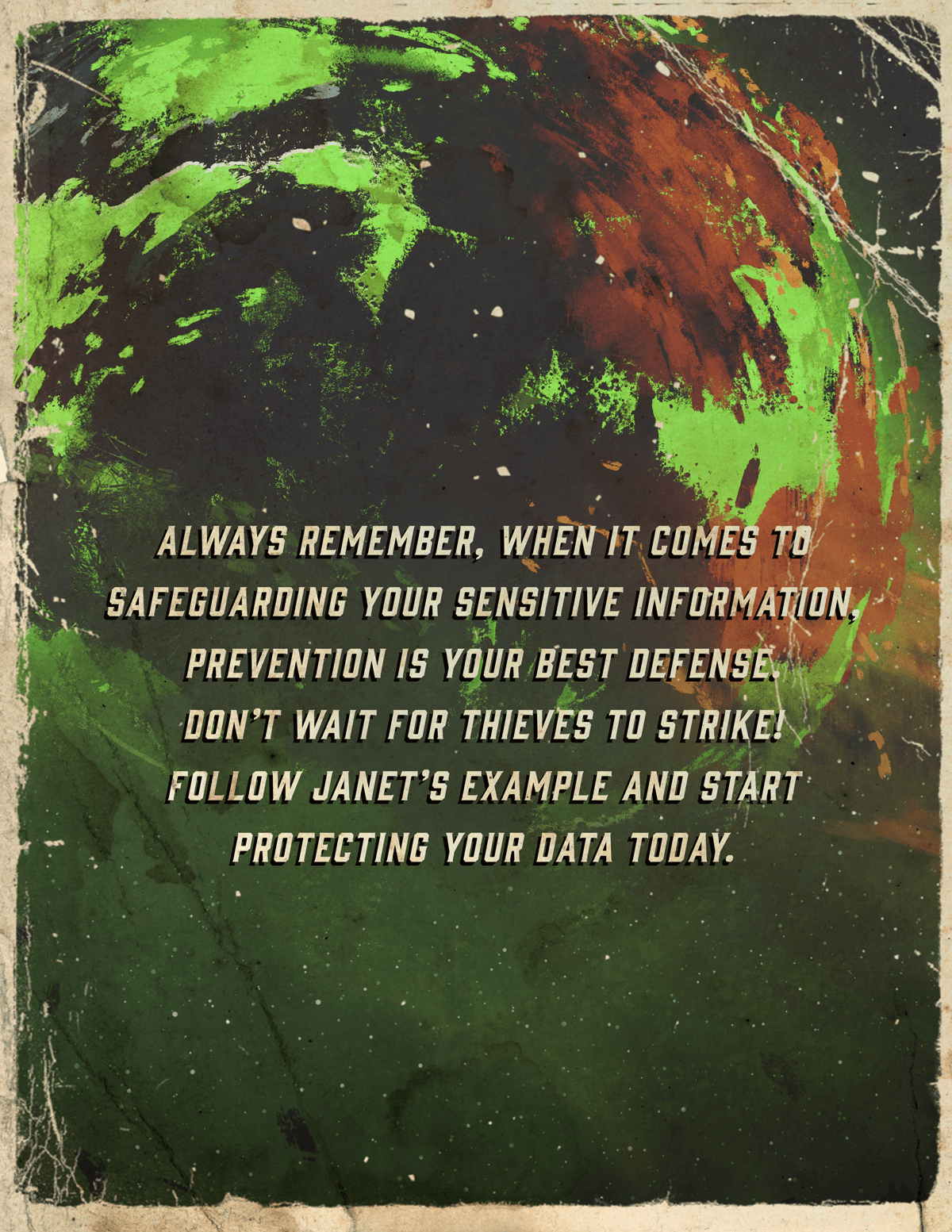 Related Content
This calculator will help determine whether you should invest funds or pay down debt.
You taught them how to read and how to ride a bike, but have you taught your children how to manage money?
Here's one strategy that combines two different annuities to generate income and rebuild principal.