Data Thieves from Outer Space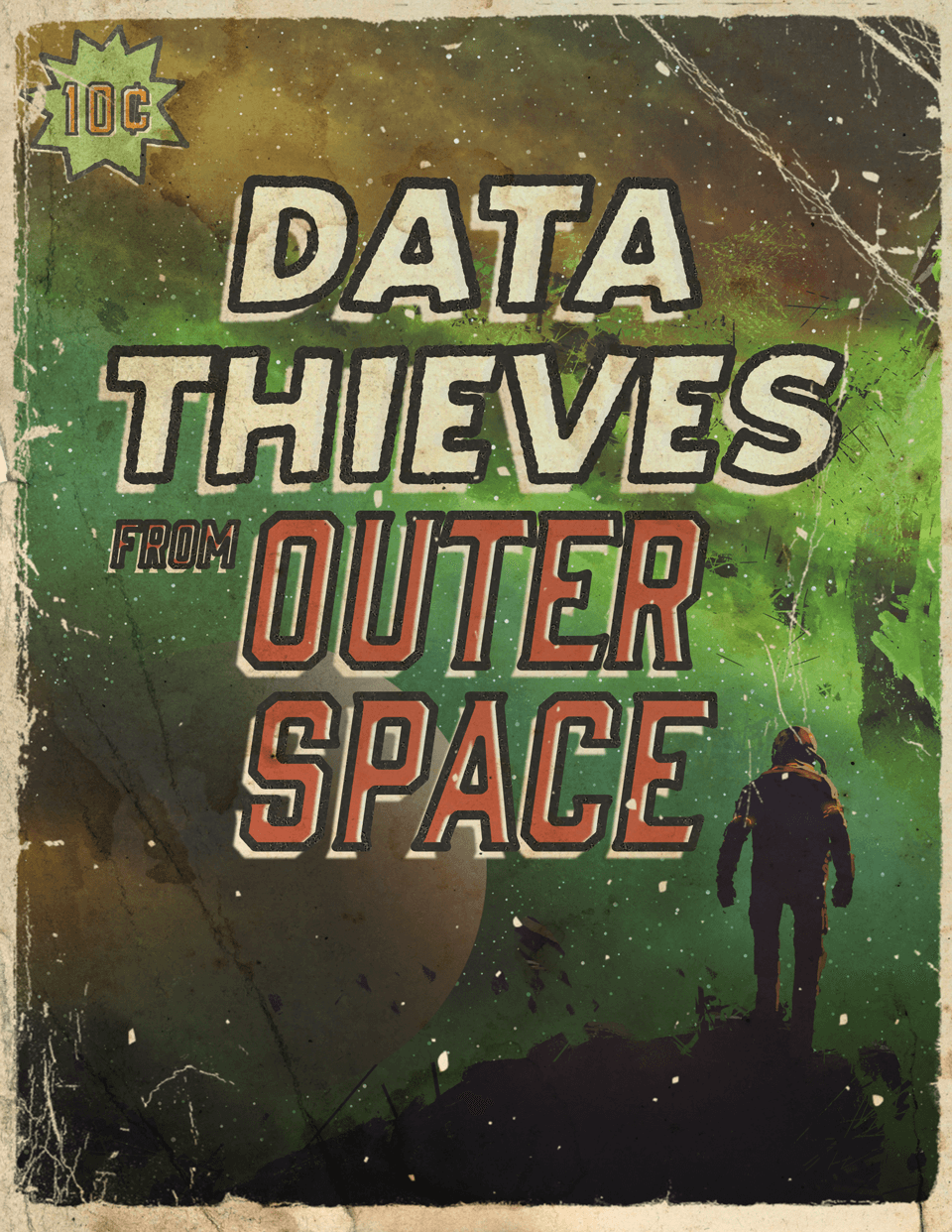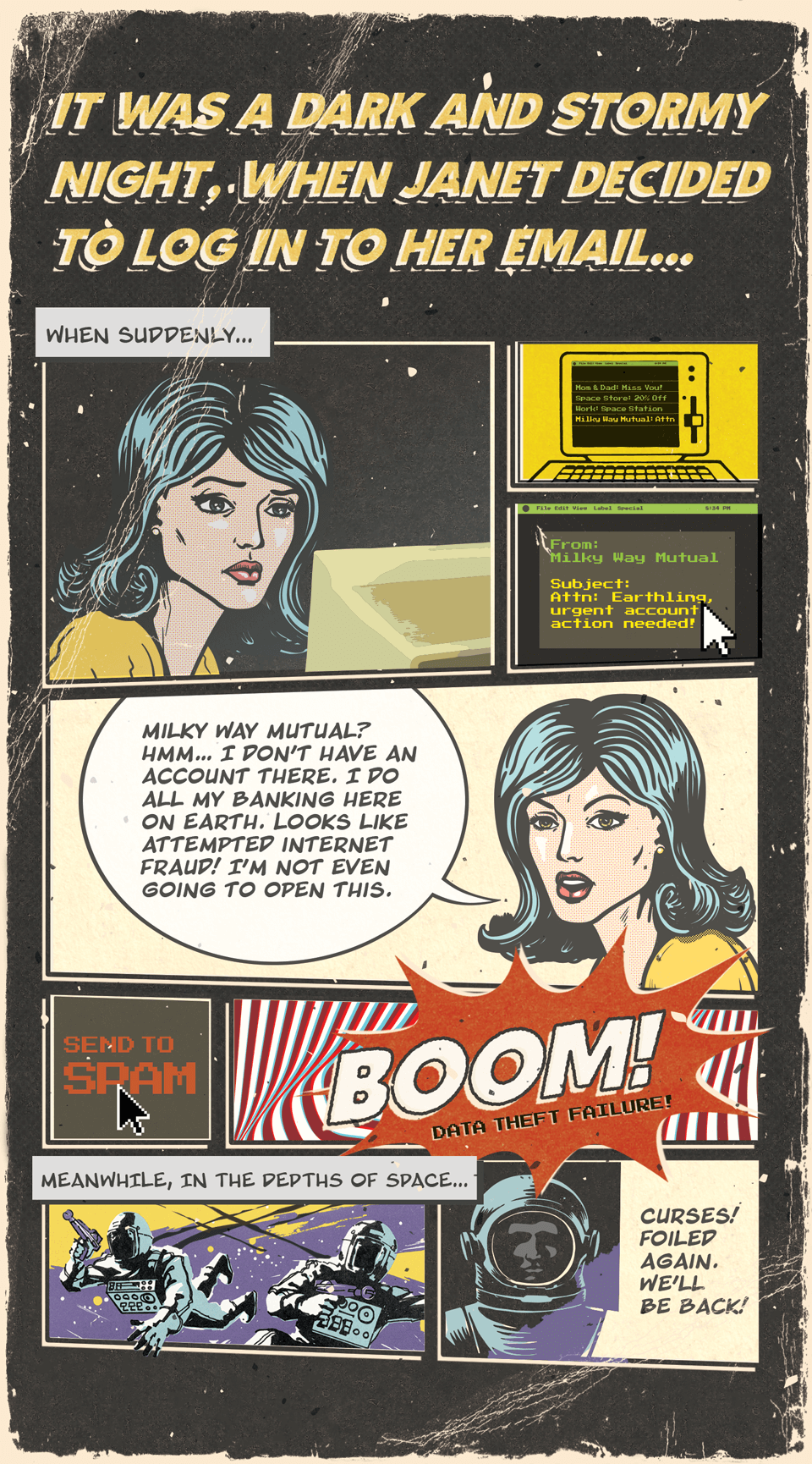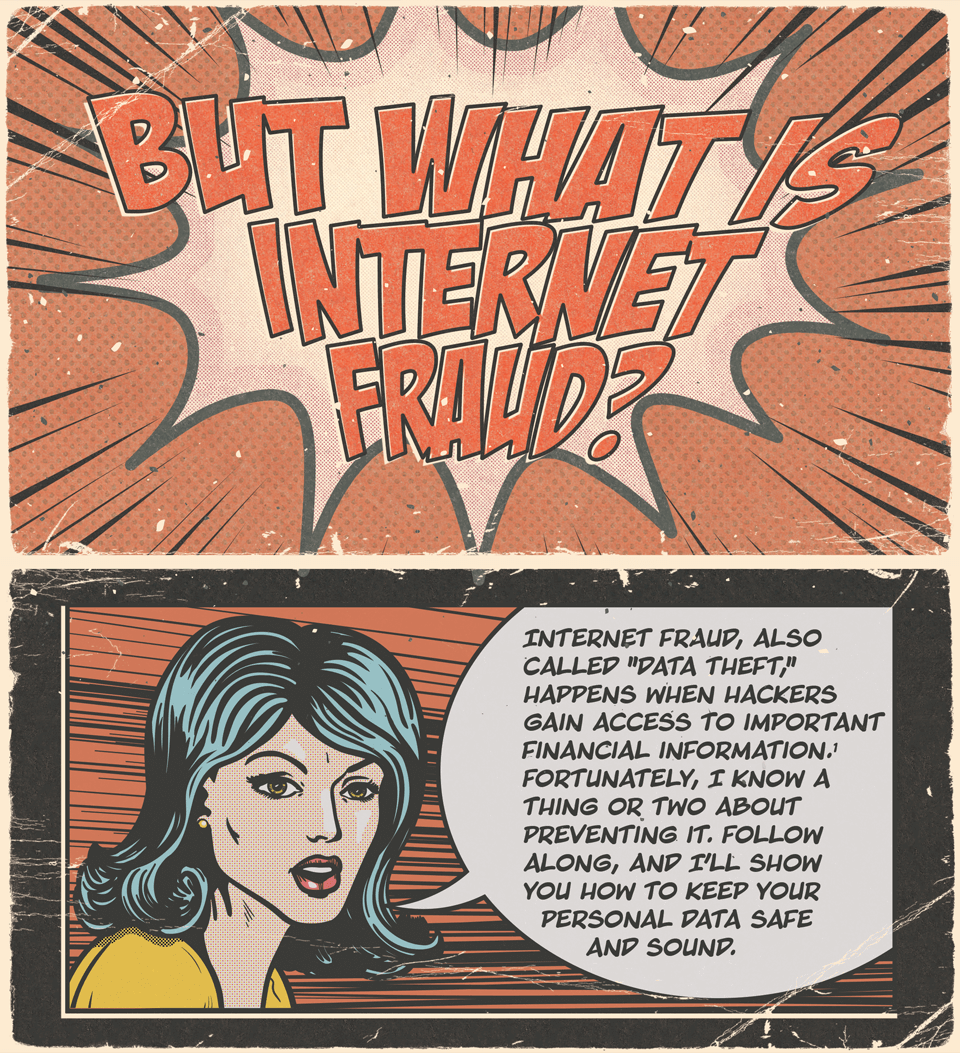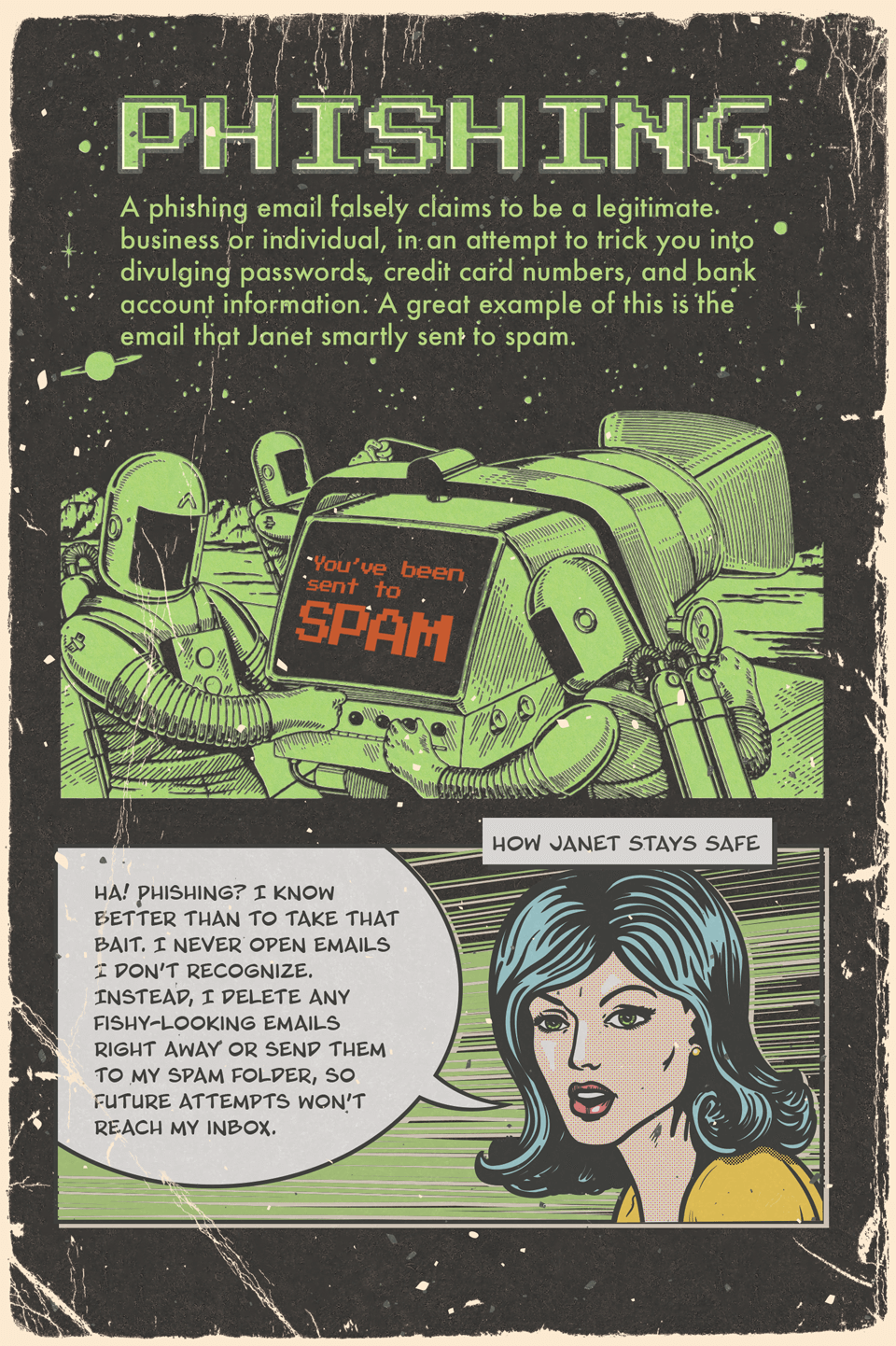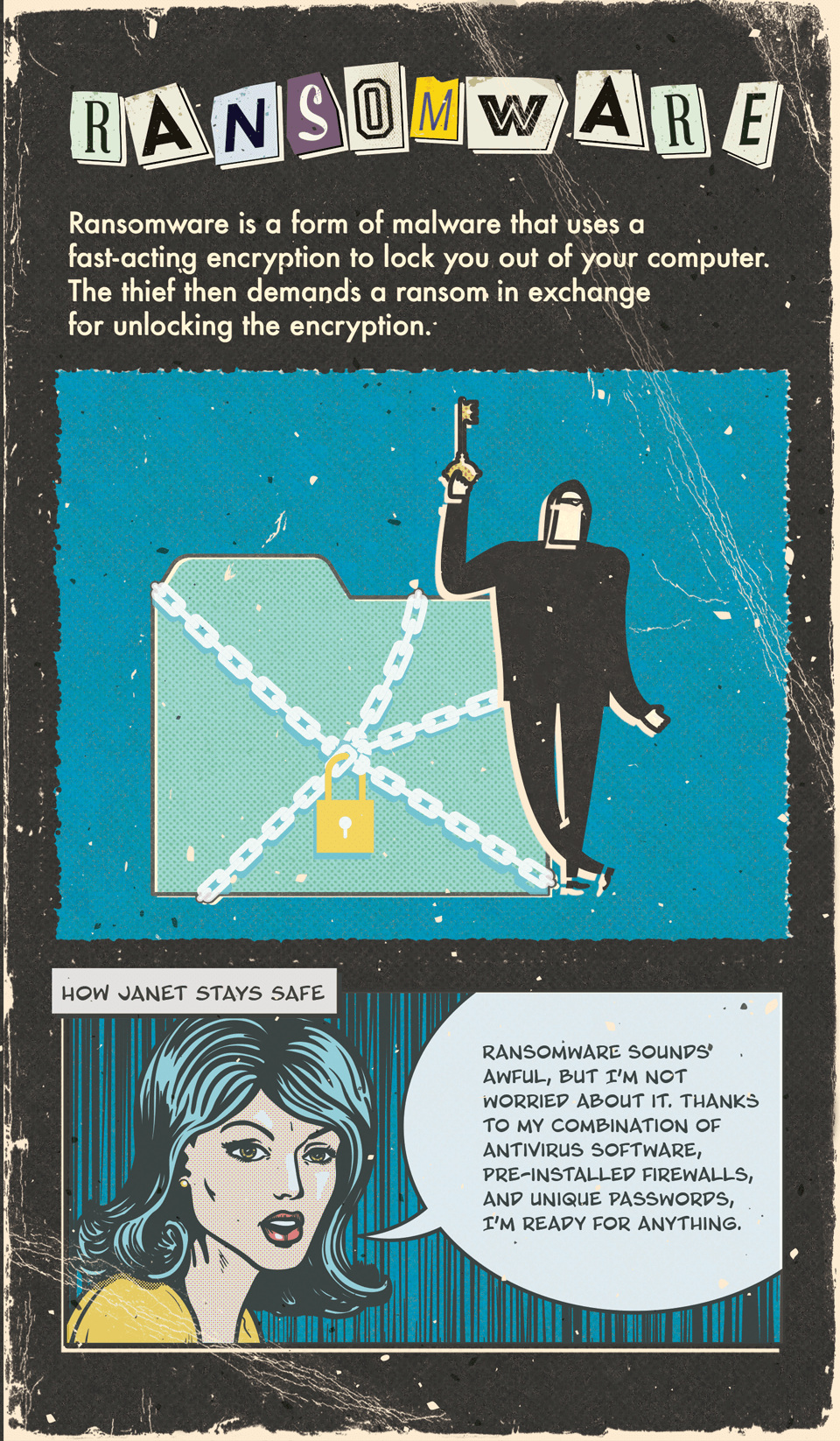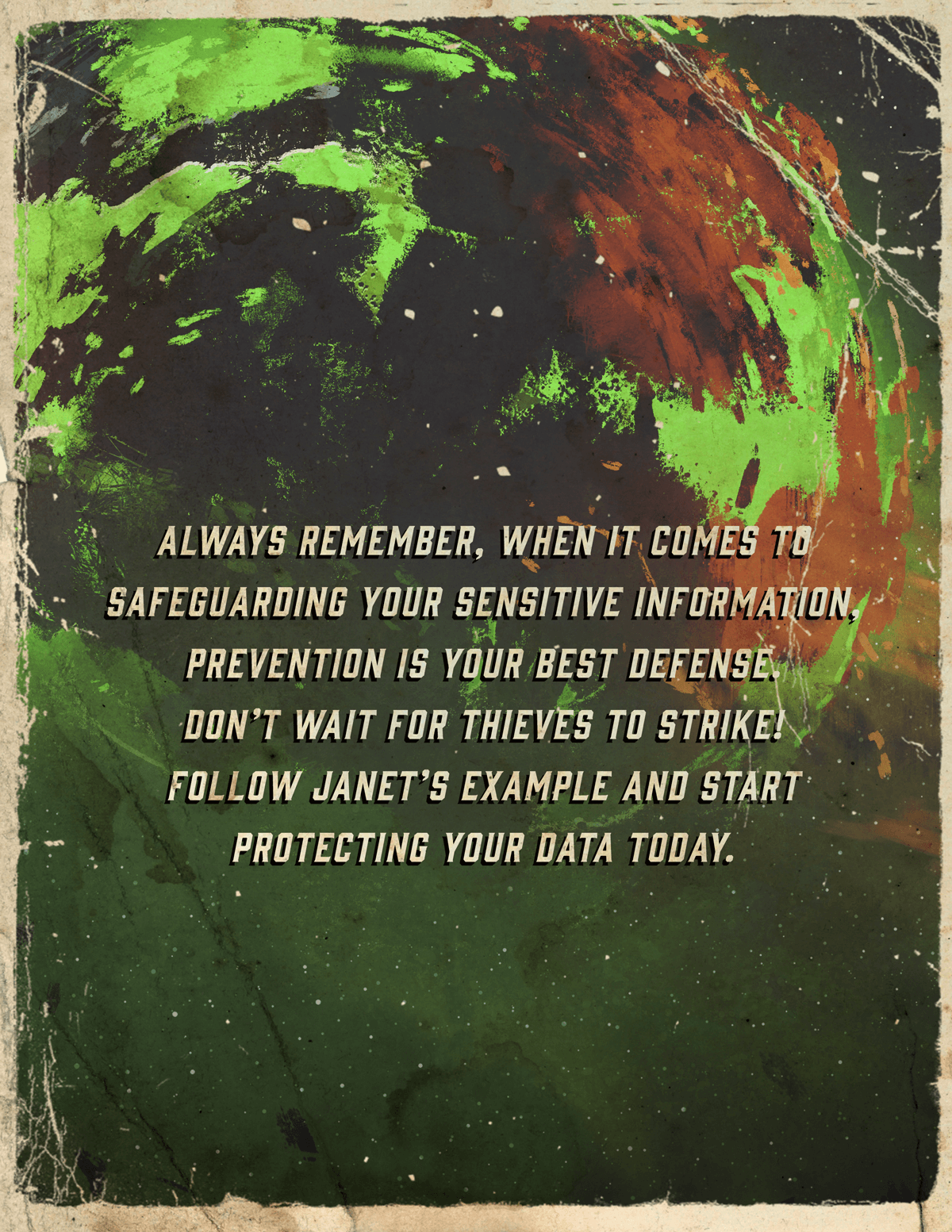 Related Content
Think about your investment in your business. It's not simply a business, it's your life's work.
Do you know how long it may take for your investments to double in value? The Rule of 72 is a quick way to figure it out.
Many small businesses are one person businesses.