Data Thieves from Outer Space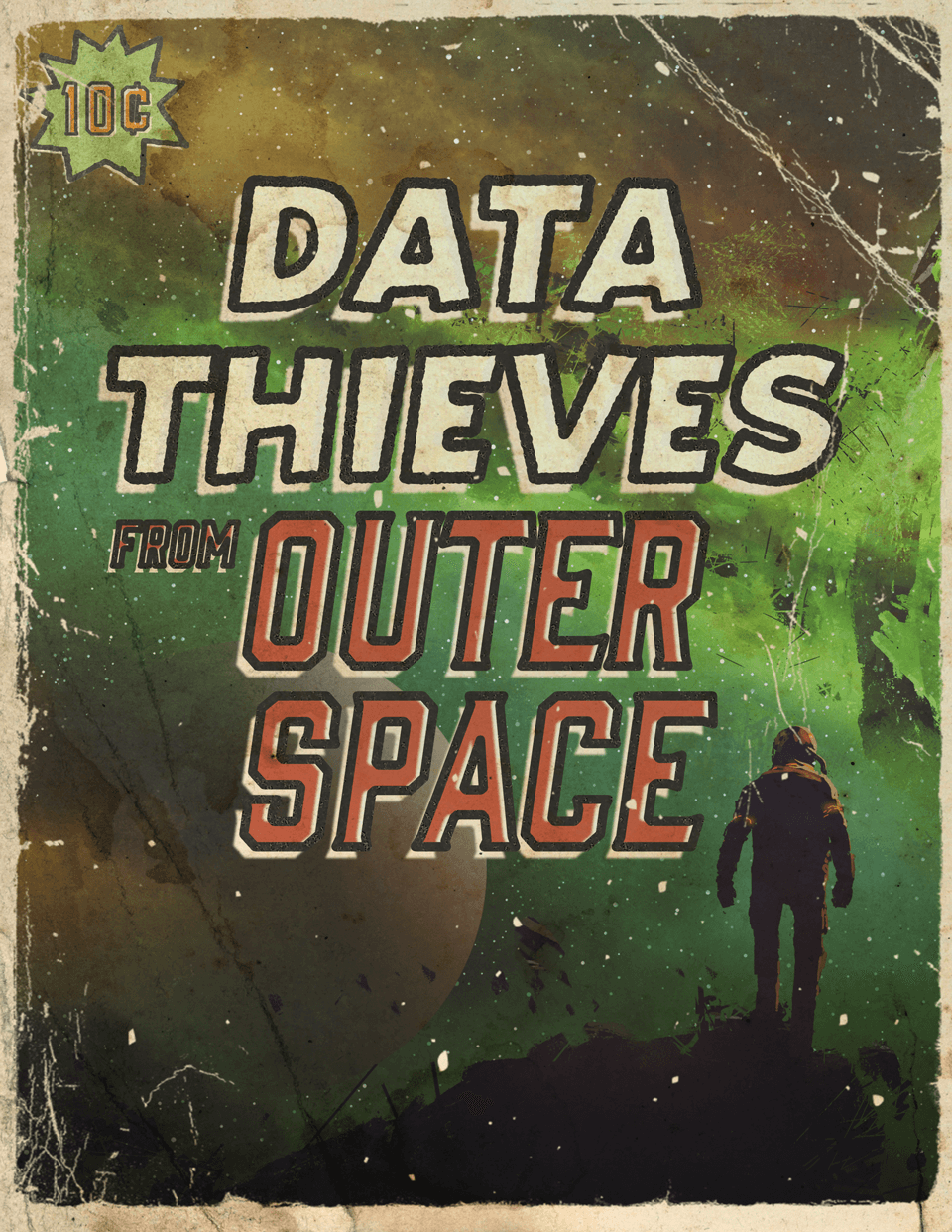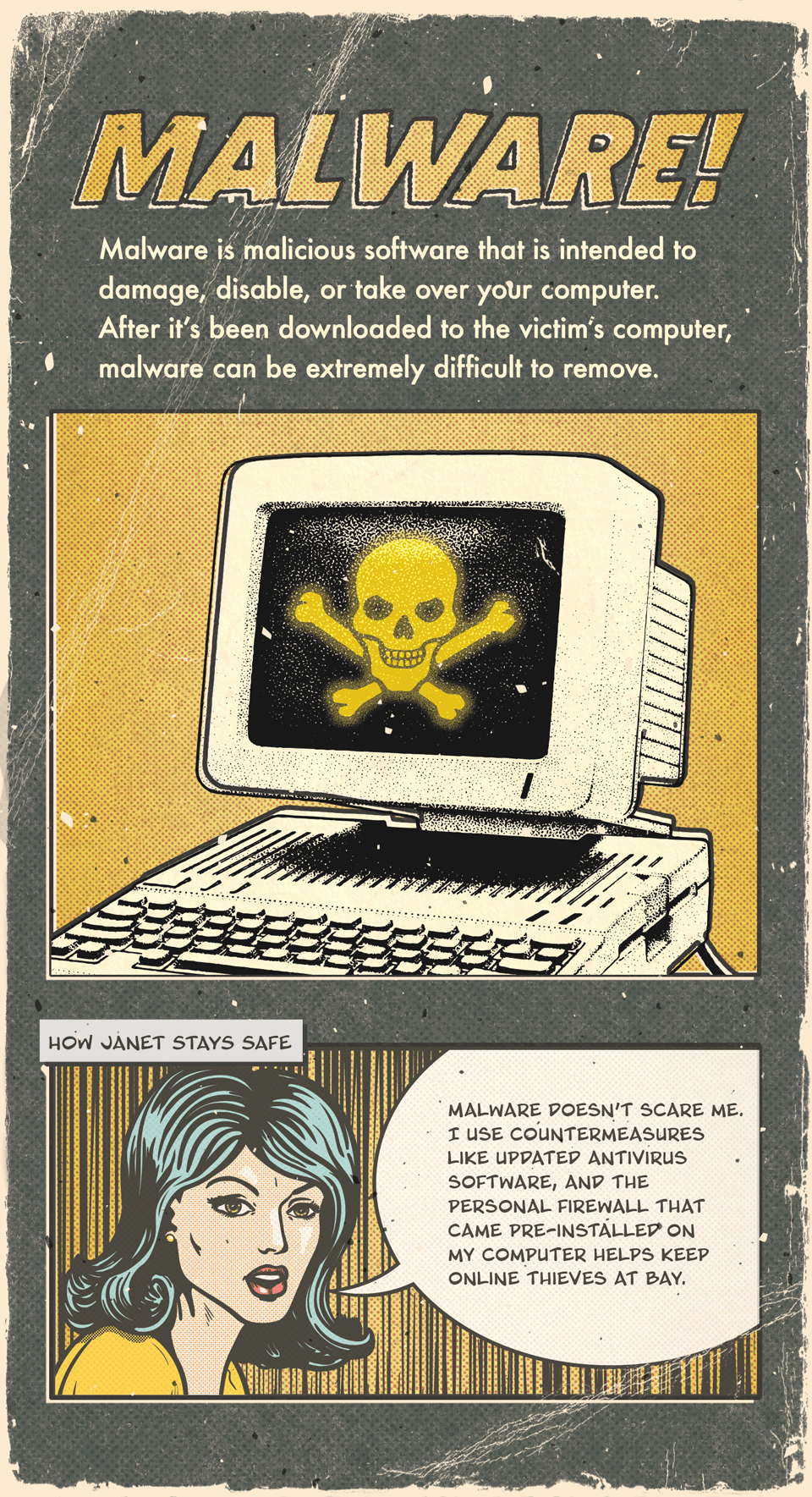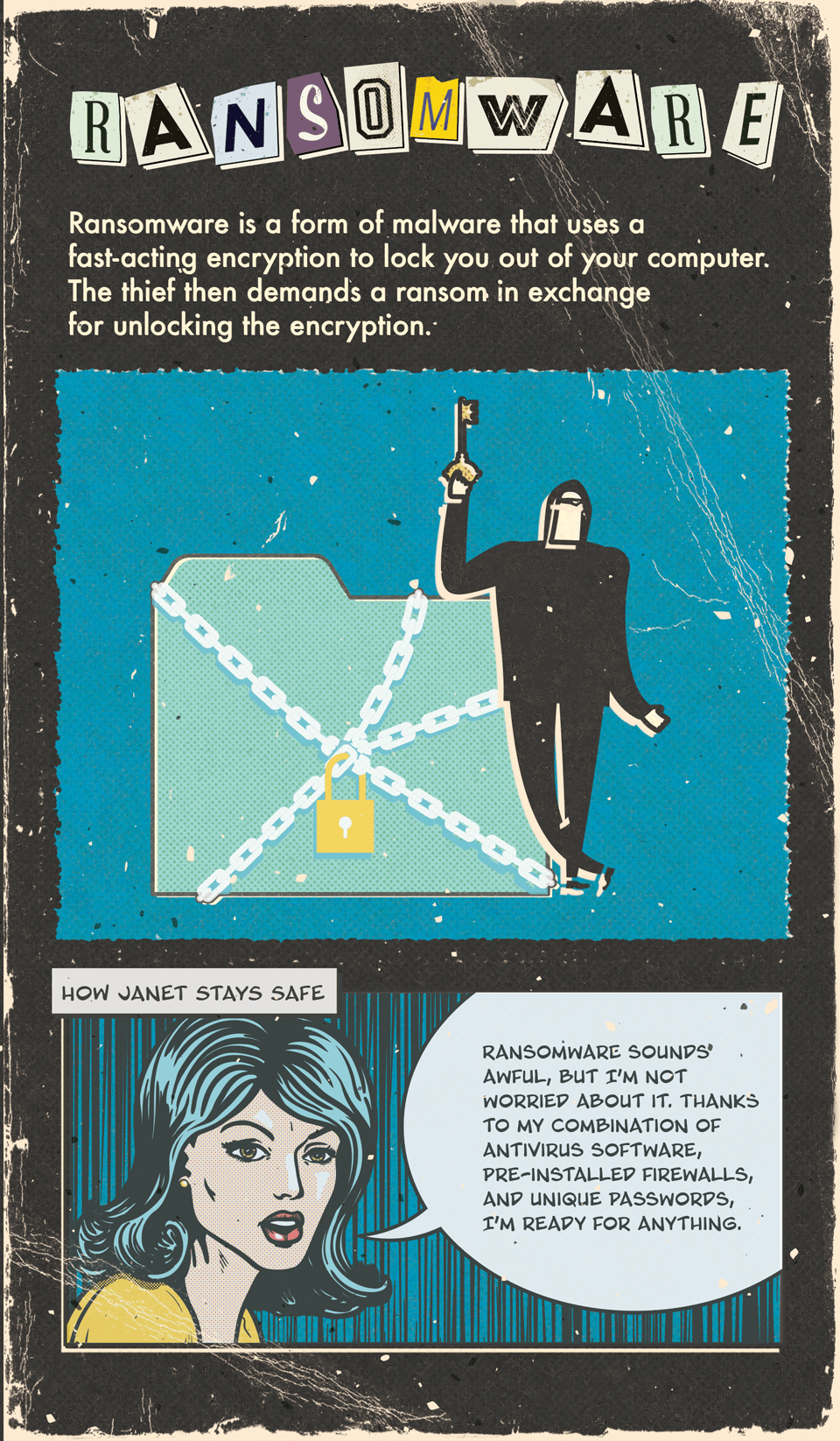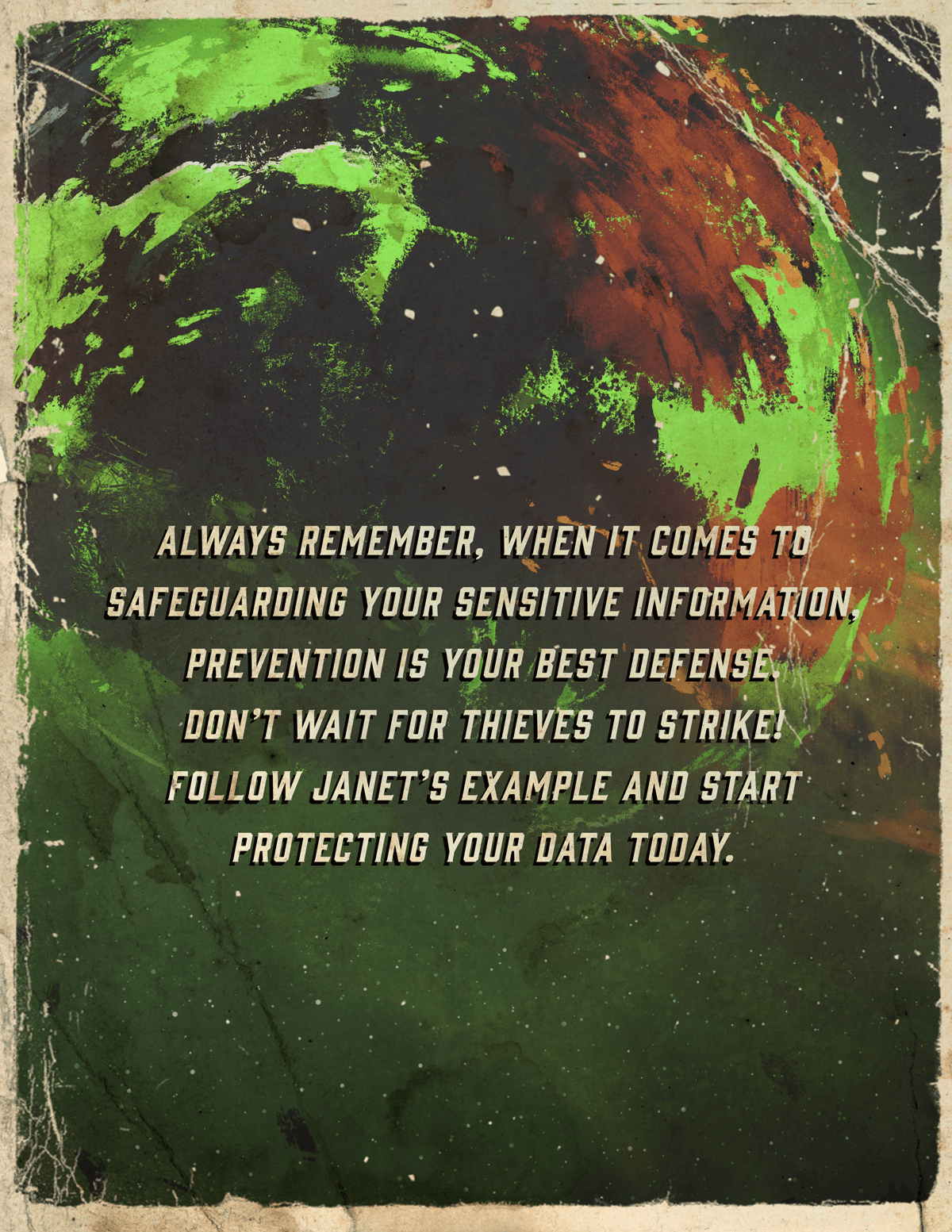 Related Content
Asking the right questions about how you can save money for retirement without sacrificing your quality of life.
A bucket plan can help you be better prepared for a comfortable retirement.
If you want to avoid potential surprises at tax time, it may make sense to know where you stand when it comes to the AMT.